Here's a few more pictures from our trip, some of just random things. I bet I'm enjoying this more than you guys 😆 ……except for my family maybe.

(First group of pictures is here)
Out shopping one day, waiting on the bus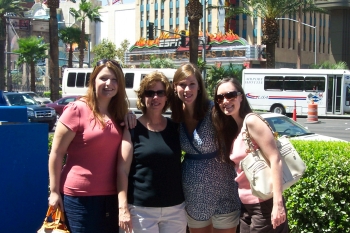 Someone took this one for us at M&M's world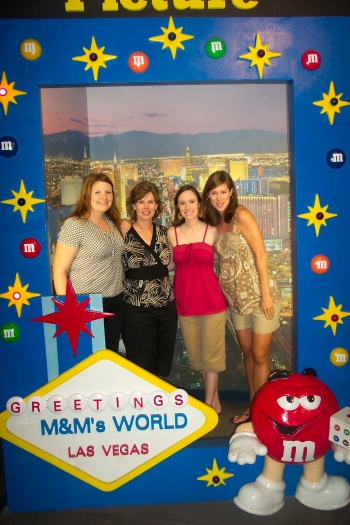 Another shot of the mall area at the Venetian and the gondolas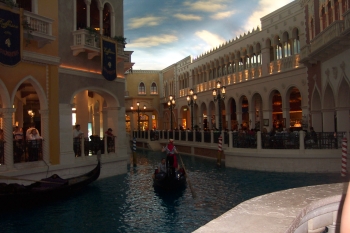 There was a courtyard, garden looking area off the lobby at Bellagio, with some gorgeous roses…..we decided that they were stuck down in containers or vases of some sort and they must change them out frequently, so pretty!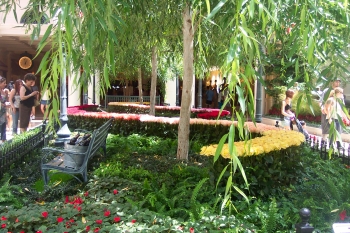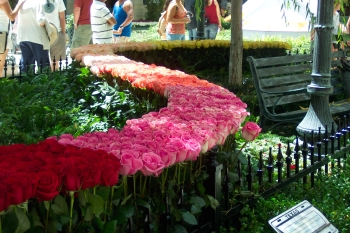 Didn't get to see Blue Man Group, all sold out, but this was set up for pictures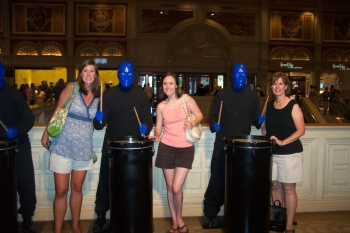 Paris hotel at night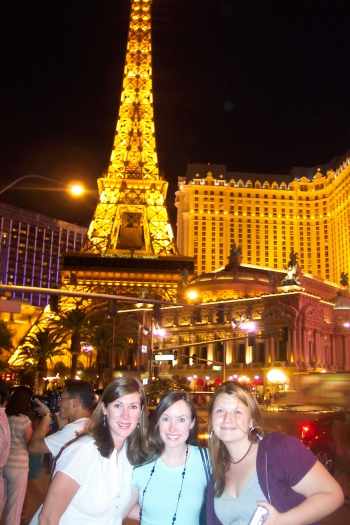 Waiting on the fountains to start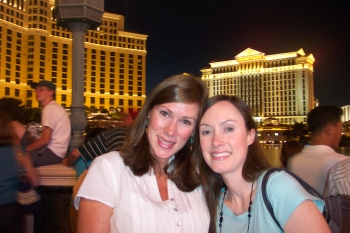 What did we ever do without cell phones!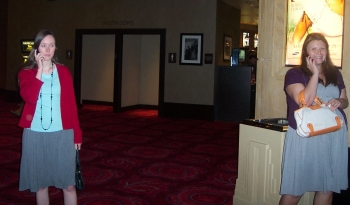 The boyfriend, husbands and children called and were talked to every day. I think I called D every day rather than him calling me and I think every time I talked to him he was on the golf course!
By the end of the trip the girls didn't have to ask where he was, they just said, "he's on the golf course isn't he"
One of them also seemed surprised when I said he hadn't called me but that I'd called him. I mentioned it to him on the phone and he said "they just don't know about marriage", and I told him 2 of the 3 girls were married! He then said, "they haven't been married long enough" Whatever!
He did actually call me once…..Sunday morning 5:30 a.m. Vegas time, the day we were leaving, to see if we were up! I told him we were already on a shuttle bus going to the airport and it was a little late for a wake up call, but guess he had to get that phone call in anyway!
15 Responses to ""Mama don't take my Kodachrome away""
Leave a Reply