This week has flown by for me! Time to share some favorite things from the week; you can find out all the scoop and join in the fun over at Susanne's place.
Here's a few of mine:
1. Sunday dinner out with friends
2. Mashed potatoes……..it's a crime how much I like them sometimes!
3. Sitting outside by the firepit
4. Crockpot, to cook an easy meal with
5. Surprise visit from my girls!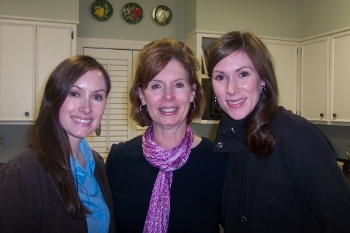 What's been your favorite thing this week?
I'm looking forward to the weekend and hoping to catch up on some sleep. Hope your weekend is great too!
20 Responses to "Fave Five for Friday"
Leave a Reply