My youngest son David has been wearing contacts since he was a teenager. A few years ago he developed a problem with his eyes and hasn't been able to wear contacts; giant papillary conjunctivitis, an allergic reaction to the lens. It's very annoying to him and he's wanted to get his eyes corrected ever since then. Last month he told us he had decided to have surgery. He checked it out, arranged everything and we drove him to his appointment for the laser surgery……right before they took him in, the machine hesitated so they postponed him until this month. Today is the day! He's going in early Friday morning to get lasik on his eyes and I sure hope they have their machine fixed.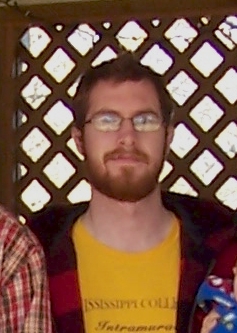 We're praying for everything to go smoothly and that he won't have any side effects with light sensitivity or other things.
I hope to have a good report later and some updated pictures!
13 Responses to ""Behind these hazel eyes""
Leave a Reply