It was so easy having daughter Elizabeth home for the summer and fall. She took a class here, then finished up 2 reading hours she had left at Alabama and subbed at our school when she could. She kept me company while hubby worked long hours, made coffee every morning and watched girl movies with me…..she even watched a few reality shows with me that Don gave up on! The last couple of months she helped me clean out some things around here and get a few closets organized. I've still got lots to go but maybe it helped get me going. Liz got the rest of her stuff moved out last week, well at least the rest of what she planned to take. Just when I was used to having her around she goes and moves out on me!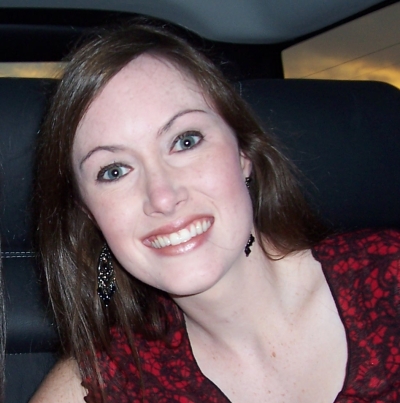 BUT…..I have the house back for just the two of us, we can eat fish whenever we want (she hates it), her bathroom will be clean, my dvr won't fill up so fast and I won't have to buy cokes anymore. She was more than ready to be in bigger place with more to do! I'm glad she was able to move in with her old roommate. It was time!
Now if we could just figure out a place to store all the "stuff" they keep leaving here!
12 Responses to ""I've grown accustomed to her face""
Leave a Reply