This weekend our kids/grandkids in Texas sent us some pictures from their Halloween fun! The little ones looked like they had a good time.
There was Jack Sparrow………..savvy?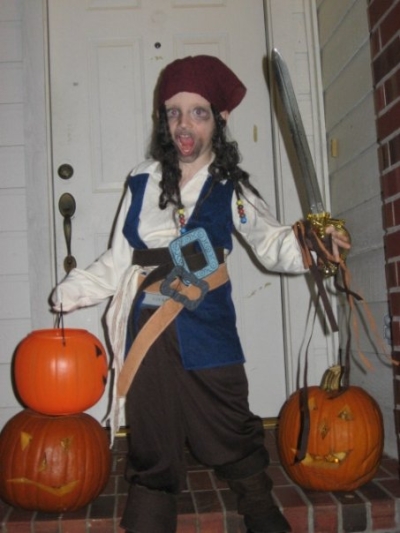 A pretty Dorothy……there's no place like home.

And a sweet baby owl!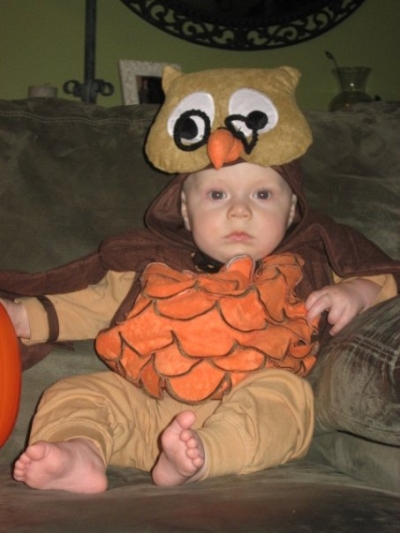 I wonder if he's saying…… "Stop blowing holes in my ship!"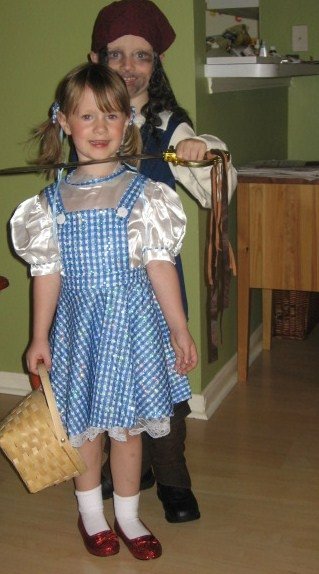 I guess you better not mess with Captain Jack Sparrow!
We had some trick or treaters and gave out our candy in about an hour's time. Then we watched a movie and hung around the rest of the weekend. How was your Halloween?
13 Responses to "Argh, ahoy there matey……follow the yellow brick road!"
Leave a Reply