Stacy directed me to this site, a photo meme and I thought it looked fun. So I decided to play today!
February 24, 2006
The theme this week was bedside manner and the assignment is : the inside of your nightstand drawer, a good book you've read, your favorite lamp.
Click below to see my entries.
the inside of my nightstand (uh oh, messy)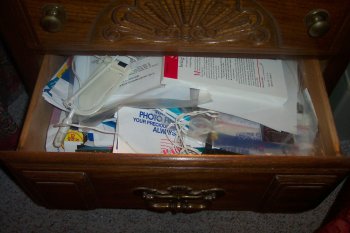 a book, hard to pick just one!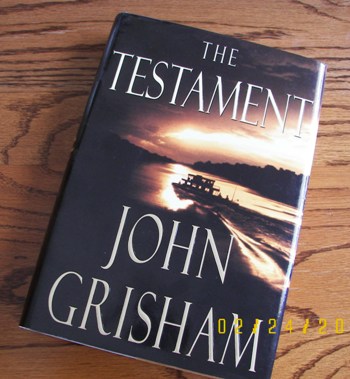 my lamp: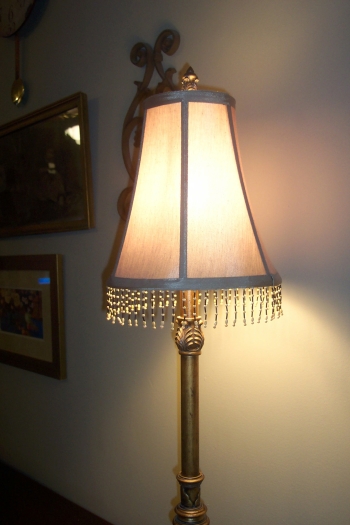 8 Responses to "Stuff Portrait Fridays"
Leave a Reply