Don & I went to Callaway Gardens in Georgia recently for the weekend….met up with Stacy & Tim for the weekend part of their vacation! The guys played golf, a lot! And we decided to tour the gardens. Not as much blooming this time of the year I suppose but we did still find things that were pretty, and we took lots of pictures!
This was at the Horticultural Center but I didn't get the name of this one.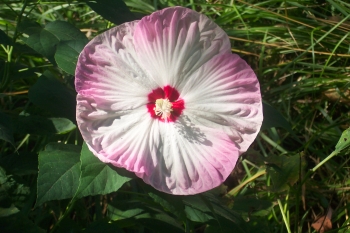 I have a few more on the extended page: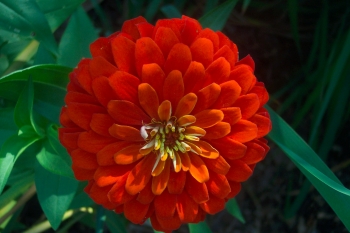 Coleus and mums in front; it looked like they had recently planted the mums because they weren't quite blooming yet.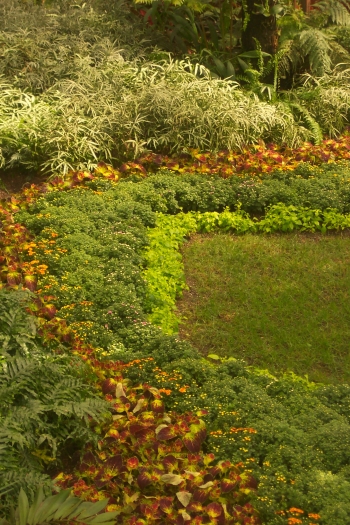 They had rows of peppers over at the vegetable garden: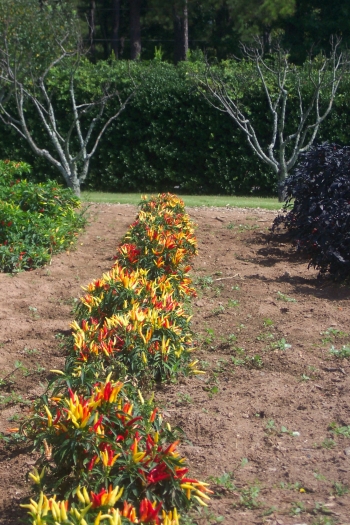 And these are just some that I really like!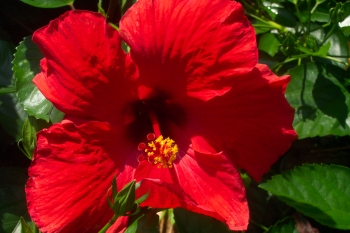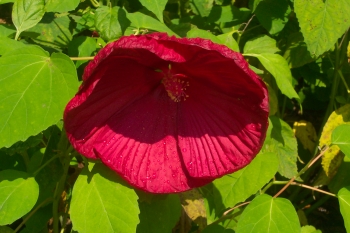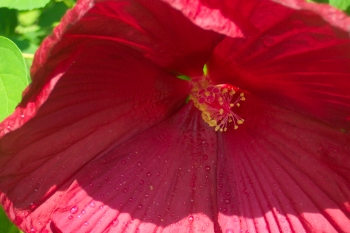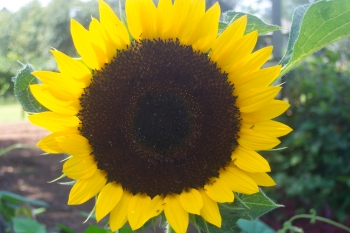 3 Responses to "And I Think to Myself………What a Wonderful World"
Stacy Says:
September 26th, 2006 at 12:04 pm

Pretty! I was so glad we *finally* found something blooming! 🙂 I am going to do flower pictures soon, started with butterflies.

Loved that sunflower, I wish they had all been blooming, it would have been gorgeous!

Suzanne Says:
September 26th, 2006 at 4:50 pm

nice shots !!

Trista Says:
September 27th, 2006 at 3:00 am

Beautiful flowers! Even the peppers are beautiful. It sure sounds like a great trip. I look forward to seeing more photos!
Leave a Reply