"the tender times we'll hold in our hearts forever"
Last week Ava Clair had her pre-k graduation and today she turns five! Where does the time go? We didn't get to be there for the event but my DIL shared some pictures on facebook so I snagged some to use!
She was very excited and proud she got an award……and she was ready to turn five too, today's the day.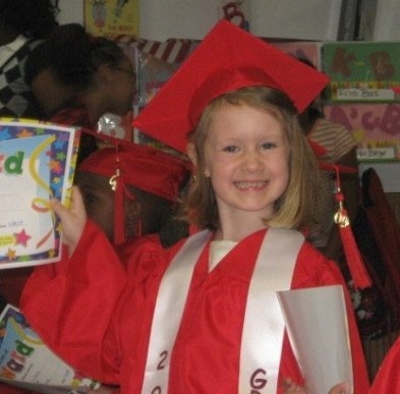 Pretty fun stuff for us to see her smiling face!
6 Responses to ""These are the special times""
Leave a Reply